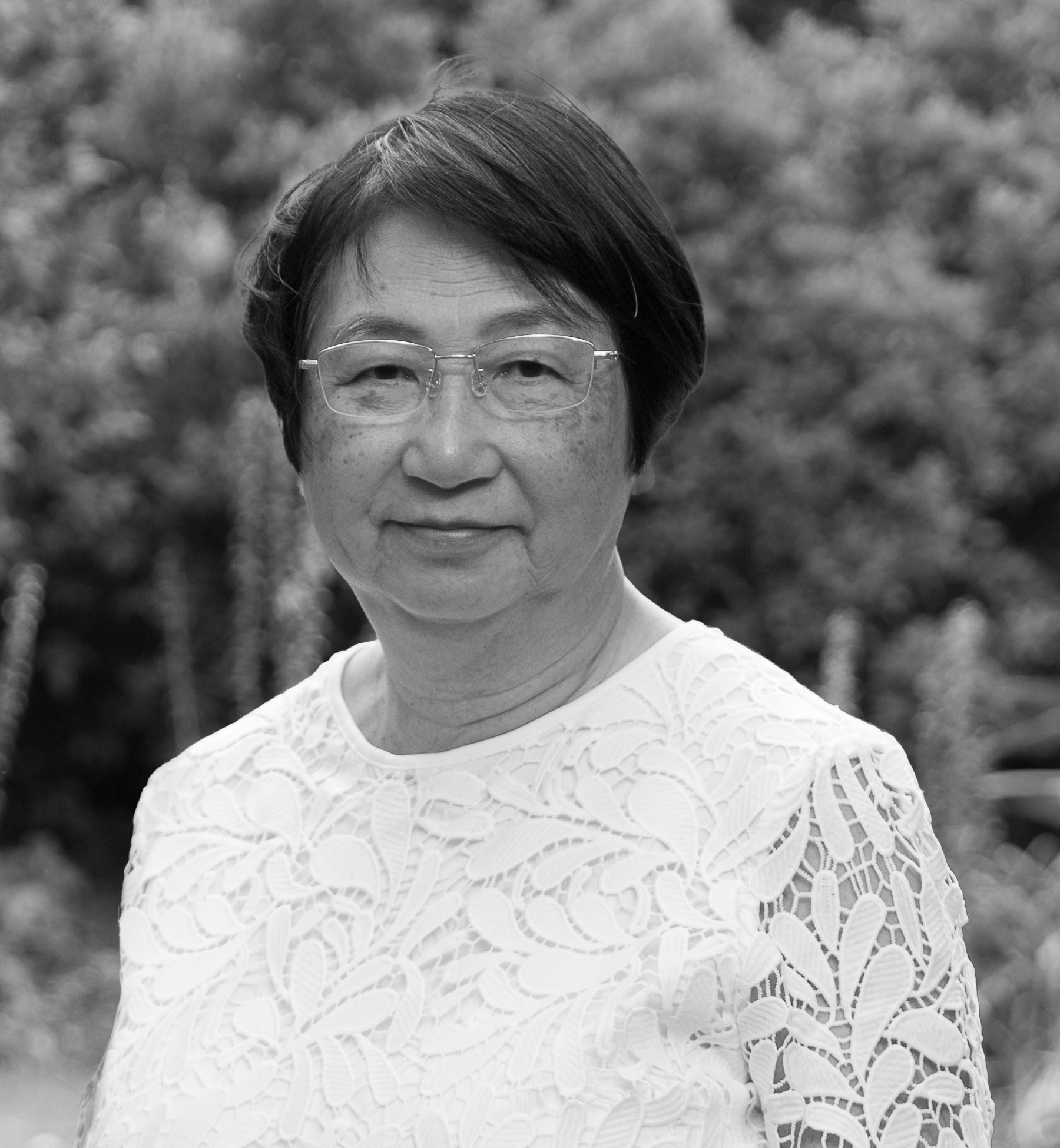 With great sadness, we inform you that Dr Patricia Ip, founding member of Against Child Abuse, has passed away peacefully at home on 24 August 2023.
Dr Ip was a medical graduate from the University of Sydney, Australia. In 1979, she started working as a paediatrician in United Christian Hospital. A child severely abused led to the formation of an action group. Dr Ip was a member of this group which was renamed Against Child Abuse in 1980 and later registered as an NGO.
Dr Ip saw to the plight of children and their families in the deprived district she served. She had the foresight of how the problem of child abuse and neglect could be tackled from a wider perspective through collaborative community efforts. She was a great campaigner for the rights of children. Throughout the years, through testing moments, she had volunteered her time and efforts advocating for child issues, working closely with numerous stakeholders, and helping Against Child Abuse to develop into a comprehensive child protection agency of today. Foundation has been laid upon which the current child protection system continues to work to protect our children.
She was a founding member and chairperson of Against Child Abuse, the Baby Friendly Hospital Initiative Hong Kong Association, the Hong Kong Committee on Children's Rights, and Against Child Abuse (Macau) which she was instrumental in its establishment in 2006. Dr Ip had received many awards, notably the C. Henry Kempe Award by The International Society for the Prevention of Child Abuse and Neglect in 2000 for her outstanding work in the field of child abuse and neglect, and the Bronz Bauhinia Star award by the HKSAR in 2018 for her long and meritorious public and community service, particularly her contributions to the promotion of breastfeeding and child protection.
She was a great teacher, mentor, an inspirational leader and a good friend. Her passing is a great loss to the community.
A funeral for the immediate family will be held to honour her memory. For friends who wish to send condolences to Dr Ip's family, you may like to email patipls.memories@gmail.com A Memorial Space has been set up at ACA headquarters, 13th floor, Corn Yan Centre, 3 Jupiter Street, North Point, for your paying the last respect, fond memories and words, at the following hours: 5 and 6 Sept Tuesday-Wednesday 9am-5pm, and 7 Sept Thursday 9am to 7pm.
Against Child Abuse has set up "Dr Patricia Ip Foundation Fund" to continue her legacy of compassion, promoting a caring and non-violent environment for children. We send our deepest condolences to Dr Ip's family.
Against Child Abuse
26 August 2023